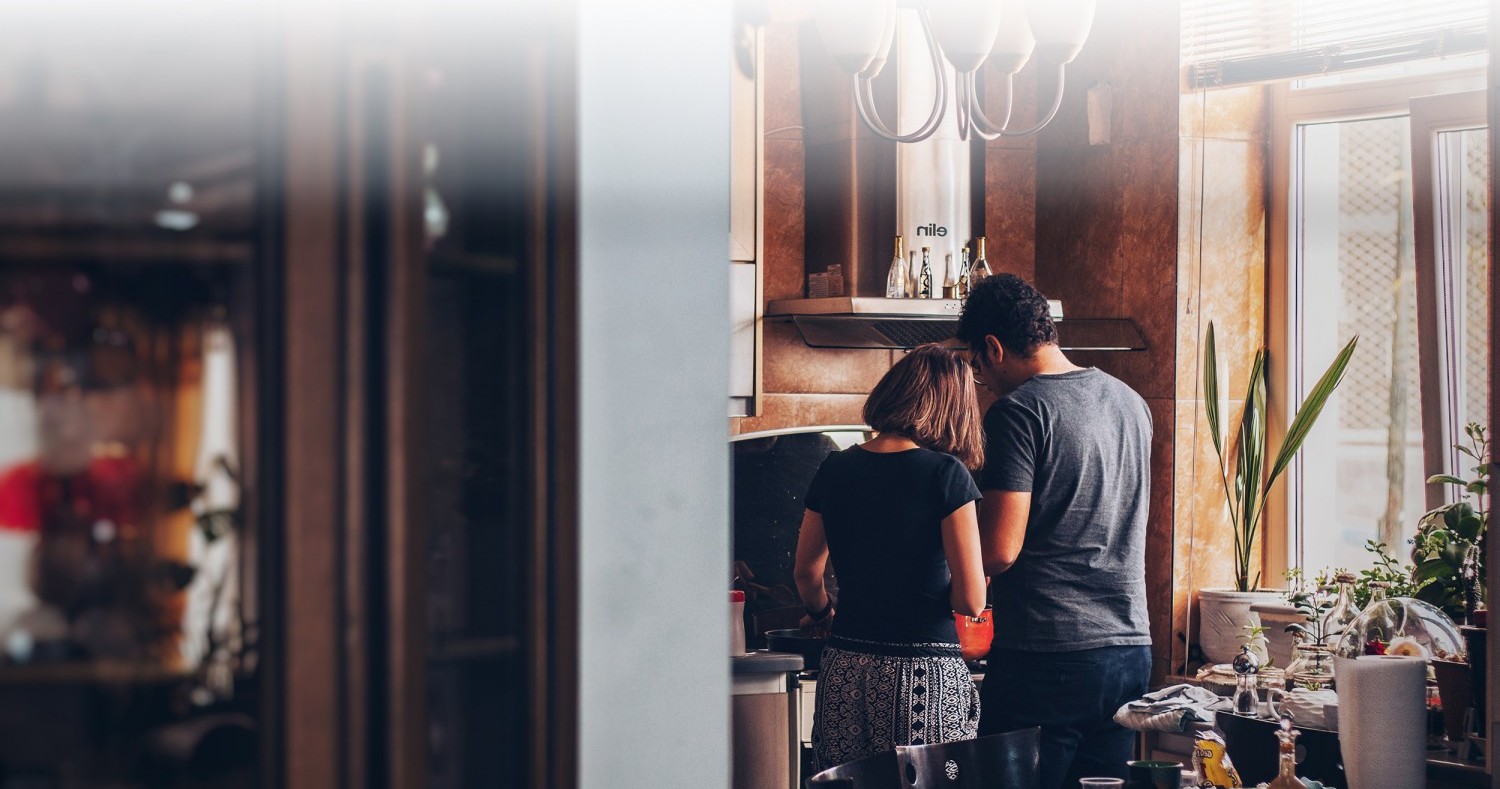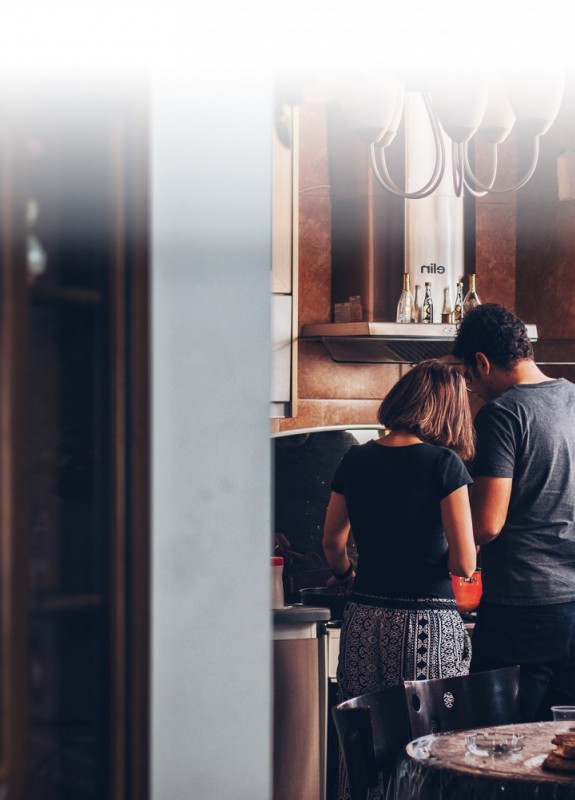 Spot prices - electricity adjusted to the market
If you choose our spot product, your electricity price will vary and follow the electricity market. Market prices can fluctuate significantly during the year and even depending on the hour of the day. If you are able to control your own electricity consumption, you can direct your most intense energy consumption to the cheaper hours of the day, and thereby affect the total of your energy bill. Customers who buy electricity at a fixed price, pay the same price regardless of the time of day.
What factors affect the electricity price?
As electricity is a commodity that is bought and sold on the market, its price is directed by supply and demand. Factors that affect the electricity price are, e.g., the weather, water conditions, disturbances in the production or distribution of electricity, and relevant events in world politics.
How is my electricity price determined?
The electricity price is based on Nord Pool's hourly rate for the Finnish market, which varies on an hourly basis. Electricity prices also contain value-added tax as well as a margin, which is multiplied with your energy consumption per hour.
Your bill shows your average monthly price and the amount of energy consumed. The invoice also has the price of the energy itself, the share of the margin, and the basic fee of the contract separately.
What if I regret my decision?
No worries! You are welcome to switch to another of our electricity products if you like. Switching to another product is free of charge once a year. The new price comes into effect 15 days after we have dealed with your notification.
How do I get started?
Contact our sales staff and we will get you started! You can email us at jaana.gaddnas@katterno.fi or give us a call at 044 7815 321.
Make an affordable spot electricity contract with us
It is easy to make a spot electricity contract with us based on the stock exchange electricity price. You can make an electricity contract at any time of the day on our website, or contact our electricity sales on weekdays from 9 am to 4 pm. You can also leave us a call request via our chat.
Want more information?
The energy price is based on Nord Pool's hourly rate for the Finnish market. Added to this price is value-added tax and a margin, which together make up the price you pay for your energy. Please note that transmission costs are not included in the energy price.
The electricity is a combination of different types of electricity production.
If you have a smart phone, we recommend you search and install our application Herrfors 24/7 or Fingrid's application Tuntihinta to keep track of the electricity price. Both applications can be found on Google Play and in the App Store.
If you are our online customer, you can keep track of your electricity consumption via our online portal.
Furthermore, you can follow spot prices via our webpage.